What now?
When disaster strikes it comes in many forms. Hurricanes, tornadoes, tsunamis, earthquakes, and even burglaries. When these unpredictable things happen, you don't want to have to follow the endless lines of other people in your same predicament to safety. Some people want to take the protection of their family and loved ones into their own hands on their own land with an underground disaster bunker.
Arguably, the most important benefit of owning a disaster bunker is definitely taking your safety into your own hands. Not only is it important to have a disaster bunker, or safe room, it's important to have an emergency plan that your entire family is well-educated on in order to get the maximum benefits of owning a disaster bunker.
The American Red Cross has a plan that when used in conjunction with one of our disaster bunkers, may be able to save you and your family's life when the unexpected happens:
Meet with your family or household members.
Discuss how to prepare and respond to emergencies that are most likely to happen where you live, learn, work and play.
Identify responsibilities for each member of your household and plan to work together as a team.
If a family member is in the military, plan how you would respond if they were deployed.
The American Red Cross also says in nearly every scenario that heading to your closest safe room or similar structure, like an underground bunker, is the optimal method for protecting yourself. (continued below)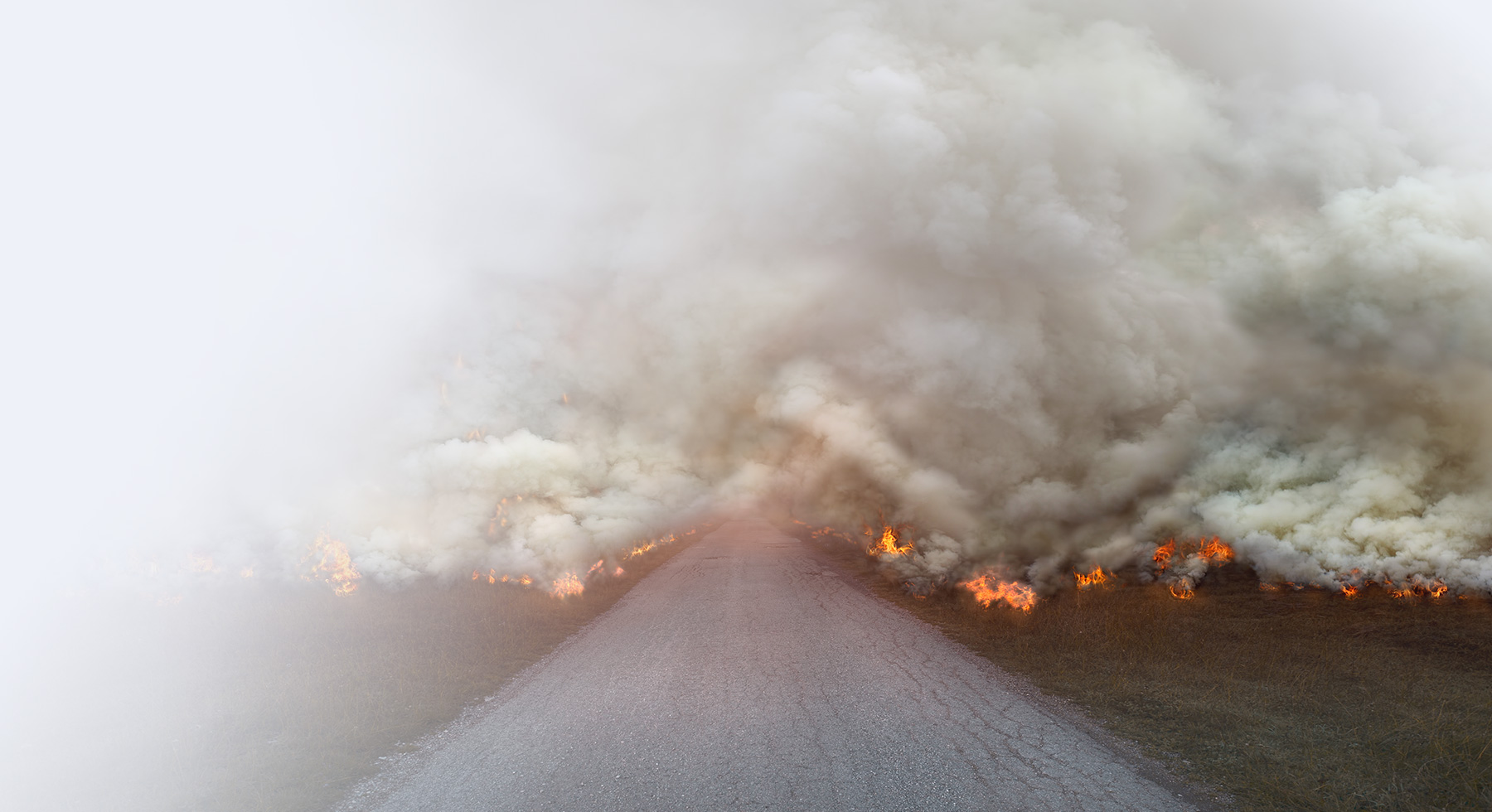 Prepare Your Own Disaster Bunker
At Elephant Safe rooms, we want to make sure you have the capability of protecting yourself against unpredictable disaster events. We have been in the metal structures business for over 30 years, and we get better with each one that passes. If you would like a free consultation to discuss underground disaster bunkers with one of our building experts, call us today. Protect your family with Elephant Structures.